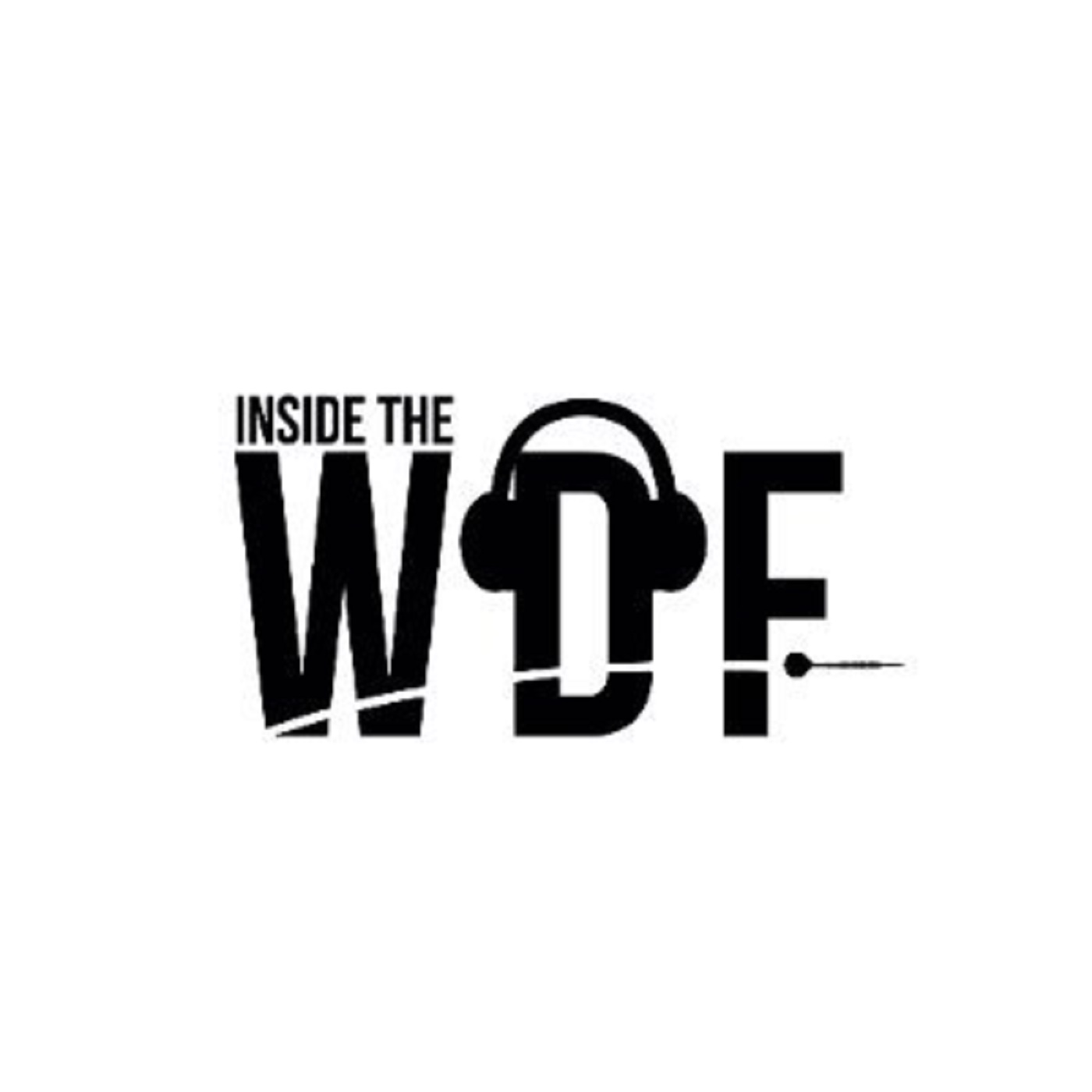 In this episode, Andrew is joined by the Antwerp Open champion Jamie Lewis and Swedish international Anna Forsmark.
Jamie (5:08) calls in to discuss being inspired by Andy Fordham in the early years, winning two big WDF Youth titles in 2009, the highlights of his eight-year PDC career, linking up with MB Sports Management, returning to the WDF tour this year and getting his confidence back up.
Anna (28:29) then joins the show to discuss winning three WDF titles this year, representing Sweden over the last 12 years, why finding love inspired her to do more of the tour, wanting to qualify for the WDF World Championships and why she's got Dory on her darts shirt. 
There's also a review of the recent action in New Zealand, a preview of the Swedish Open weekend and listener questions. Enjoy!